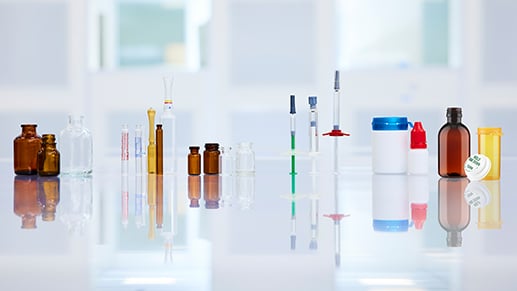 Pharmaceutical primary packaging
We offer an extensive portfolio of glass and plastic packaging solutions of highest quality.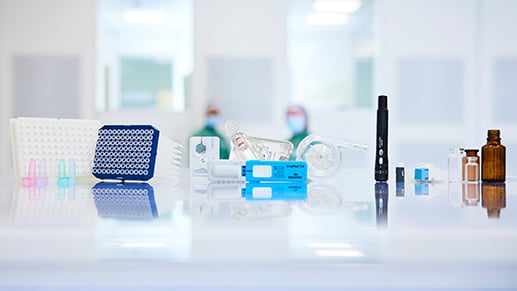 Diagnostic and Medical Devices
We are your full service partner for diagnostics and medical device.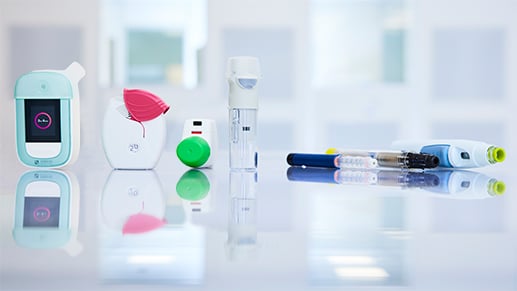 Drug delivery systems
We provide integrated solutions from concept development to finished combination products.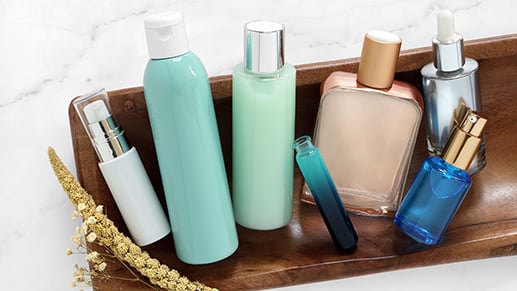 Cosmetics
We serve the perfume, cosmetic and personal care industries with high quality packaging.
Investor Relations
Discover our annual reports, our financial calendar and everything related to our share price.
Corporate and product news
Start your career with us
Whether at the German headquarters in Dusseldorf or at any other Gerresheimer location around the world: we work in international teams, across national borders and time zones.