Companies are brought to life by the people who work for them. Gerresheimer has therefore considered what we all want to stand up for and work for. This has resulted in our vision, mission and values.
The Vision is the target that we are working towards. In turn, the Mission describes how we want to achieve the Vision. How we behave and work in our everyday life is based on our five company values.
Learn more about our vision, mission and values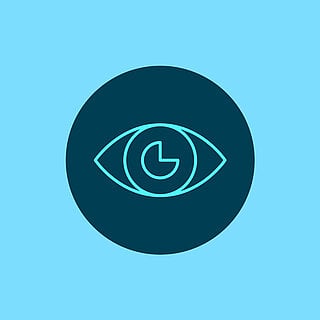 Our vision
Our mission
Our values
Our vision
Leading in Health and Well-Being Delivery Solutions
Our mission
Innovate and deliver for a better life every day
Our values
Teamwork
We believe that connecting people and working in global teams is crucial to achieve our ambitious goals.
Responsibility
We act as entrepreneurs and deliver on our commitments.
Integrity
We believe in honesty, openness, trust, respect and reliability in all we do.
Bold Innovation
We believe that innovations drive our future success.
Excellence
We believe we must strive for excellence in everything we do.