Full transparency right from production to
point of care
The Gerresheimer traceability concept ensures complete transparency throughout the value chain and greater safety for the patient — because only complete traceability is true traceability. As the first link in the manufacturing chain, we apply unique codes to our primary packaging and medical devices. Thanks to our digital infrastructure for traceability, we and all actors in the pharmaceutical supply chain can link, analyze and share any data along with the individual product unit. Our codes are the key to connecting previously separate worlds in the value chain. They mark the start of a new era of interconnectedness that promises complete transparency and enhanced security for our customers and patients.
Our vision promises transparency and traceability across the entire supply chain, from primary packaging to secondary packaging, and from drug filling and serialization up to the final application at the PoC. Traceability helps to:
Digital Twin Solution
Gerresheimer is working to revolutionize its primary packaging by transforming it into a secure gateway to access digital twins.
Container-level Identification
Gerresheimer offers a choice of marking technologies for its broad product portfolio.
Unlocking the value of data along the pharmaceutical supply chain
The primary packaging is at the very beginning of the pharmaceutical supply chain. We therefore see it as our role to apply unique identifiers directly to each single container and create the digital twin of it to enable full traceability alone the supply chain. All relevant quality data are available instantly and digitally.
When the primary packages such as vials are loaded in the pharma production lines, filling them with the medicine and finish the packaging, valuable data about the medicine can be added to the digital twin of each item through a customizable digital infrastructure.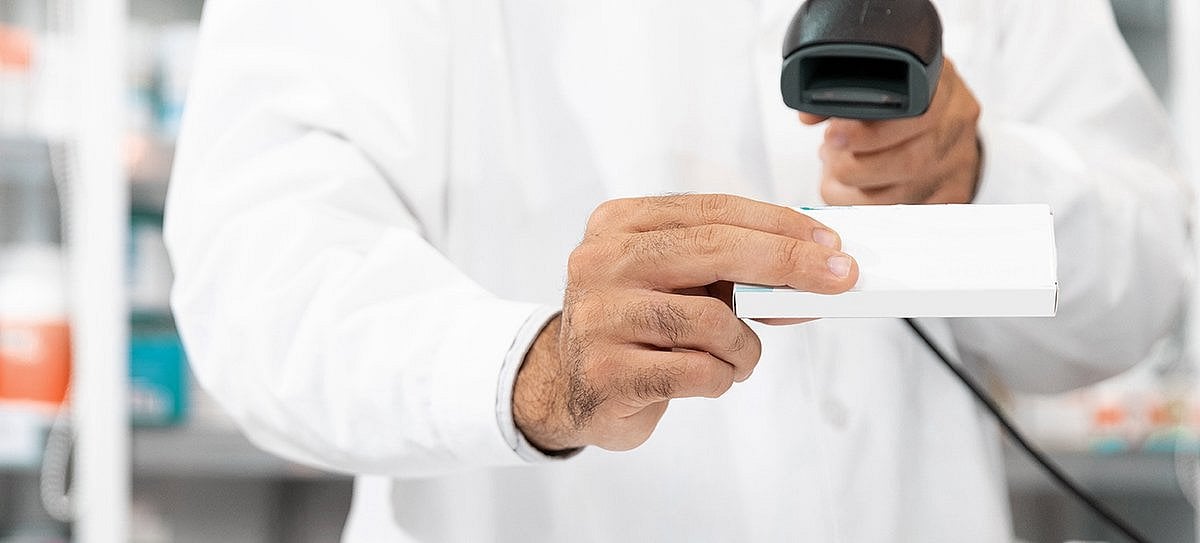 The serialization obligations of the pharmaceutical industry aim to ensure the authenticity and integrity of a drug. Our traceability solution creates true added value satisfying the regulatory requirements but also enabling further participants in the chain such as logistics firms to track and trace each single item.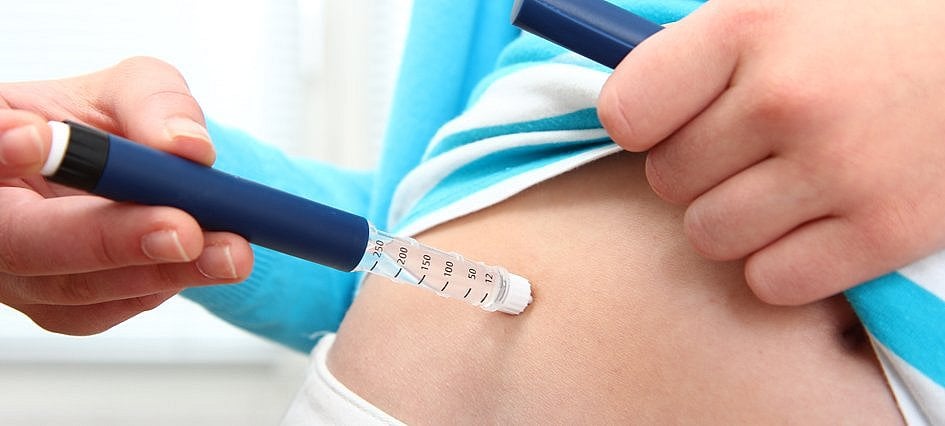 At the moment that the drug is administered at the point of care, all relevant data such the content of a syringe and expiry date can be digitally checked through an easy-to-use mobile application. It also provides information about the origin of the medication and thus puts the patient safety in focus as well as fighting counterfeiting in the market.
Contact the expert
Want to know more about how your company can benefit from container-level traceability?
Talk to the experts at our Innovation Hub!